Beacon SSI – The Leader in Petroleum Equipment Sales, Service and Installation in the Chicago Area  
For over 25 years fuel facility owners & operators have turned to Beacon SSI for all their compliance, equipment and maintenance needs.  Experts at working with the Illinois State Fire Marshal (OSFM), our technicians can provide you with on-time quality service. We are experienced in working with above ground storage tanks and under ground storage tanks.  Our familiarity with working on various types of facilities include: large commercial companies with multiple tanks, gas stations, cities & municipalities and office buildings with back-up generator tanks.
What sets Beacon SSI apart from other Petroleum Equipment Companies?
When you hire Beacon, you will get a dedicated company that puts service ahead of profits as we are looking to build long-term mutually  beneficial relationships with our customers.  We understand the importance running your business without any interruptions and our flexibility to work around your schedule is very important.  The Petroleum Equipment industry is a service industry and we understand this better than any other company. By listening to our customers we are able to provide services at a high level and at the same time gain valuable knowledge that can help us with other customers.
Our Job is to make sure you have the best maintained petroleum equipment. From Fuel Pump Hanging Hardware to Fuel Pump Repairs and Maintenance.
Sales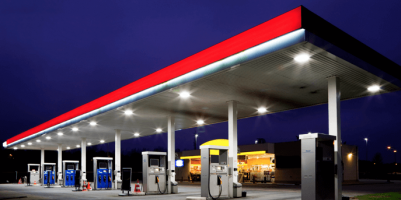 We help our clients minimize downtime to control costs and keep manpower on the road where it is needed. Beacon SSI, Inc. can completely manage all your compliance issues to keep your site clean and compliant.
Service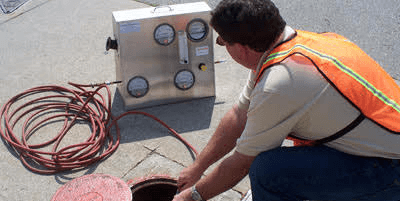 We provide off-site monitoring, annual leak detector certification, interstitial sensor certification, emergency stop switch testing and can perform any work required to satisfy all OSFM NOV issues and inefficiencies.
Installation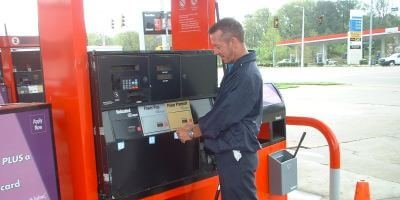 Our technicians are certified to install, configure, repair and calibrate your dispensers, fuel management systems and automatic tank gauges. We offer preventive maintenance,safety and compliance inspections.
Experts in clearing up Violations from the Illinois ​Office of the State Fire Marshal (OSFM)
Fuel Facility Maintenance - Beacon provides you with 24/7 maintenance and repair service on all major brands of petroleum and lubrication equipment.
Regulatory Compliance Testing & Annual Testing for you Underground Storage Tanks
We provide you with certified and licensed personnel to handle all your regulatory compliance needs. Our technicians are constantly trained and certified so we may stay ahead of all changes that local, state and federal agencies implement to owners of USTs. ​ ​Our service technicians and installation crews receive mandatory continuing education as well as factory and in-house certifications from Wayne, Gilbarco, Veeder Root and Gasboy. *Any Organization with on-site fueling or Underground Storage Tanks supplying Back-up Generators.

We service all Notice of Violations from the Illinois State Fire Marshal
Customers Include:
Retail Gas Stations
Cities and Municipalities
Transportation Companies
Construction Companies
Institutions such as Schools & Hospitals